Climb your Mountain
They say best view comes after the hardest climb and it's quite true. What is that mountain in your life that you need to climb?
After planning for over 2 years since the pandemic started, I climbed Mt Longonot. I was looking forward to the hike since I knew it would test me physically and mentally. Moreover, it would be great for my weight loss initiative and quarterly fitness activities.
We set off from Naivasha town at 6 am and started the climb at around 7 am. I was in the company of my brother, his wife, my two nephews aged 10 and 9 years, and a couple of friends.
The first step is usually the hardest. After just 30 minutes, I was regretting why I even considered hiking. My heart was racing and beating hard against my chest. My leg muscles were aching and I was sweating like a marathoner. The ascent in the first hour of the climb was physically and mentally exhausting. I had to catch my breath a couple of times.
I contemplated turning back but seeing my two young nephews scaling up the mountain made me push myself. I remember my brother telling me a couple of times to take it one step at a time.
We reached the first viewpoint at the rim of the crater about an hour later. I was so thirsty for a drink of anything.
The view of the crater, the flora, and the fauna were breathtaking.
I was proud of myself for that first milestone.
The next step was scaling to the summit point (Kilele Ngamia) at an altitude of 2780m. At this point, I believe I had developed the mental toughness to climb to the top.
The path to the summit was long and winding. We reached the summit at around 10 am. The view from the top was incredible, and I was proud of myself for pushing my body to the limit.
I literally felt like I was on top of the world and nothing could put me down.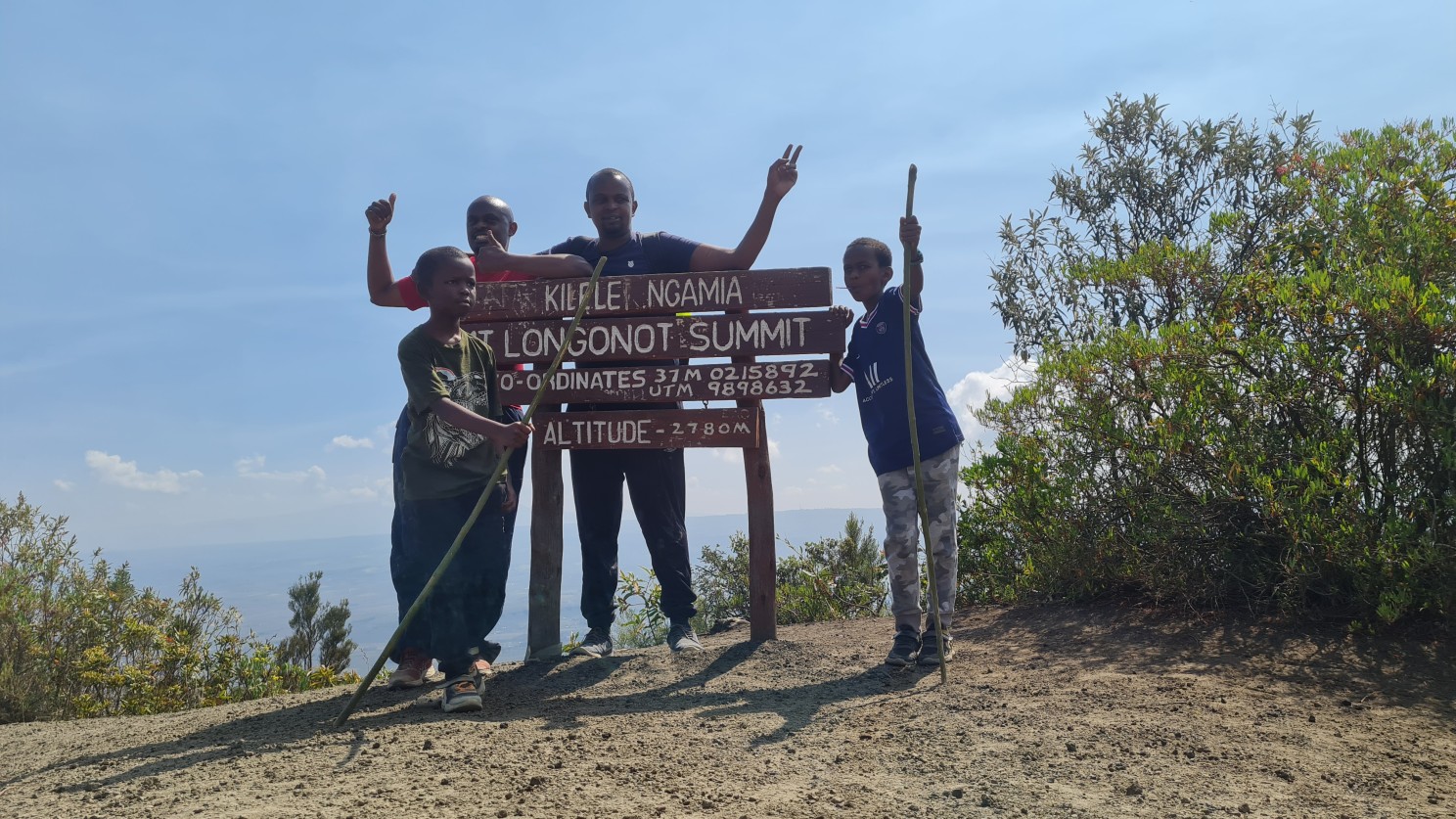 We took a couple of selfies, had some good laughs, and made some new friends as we recharged for the descent.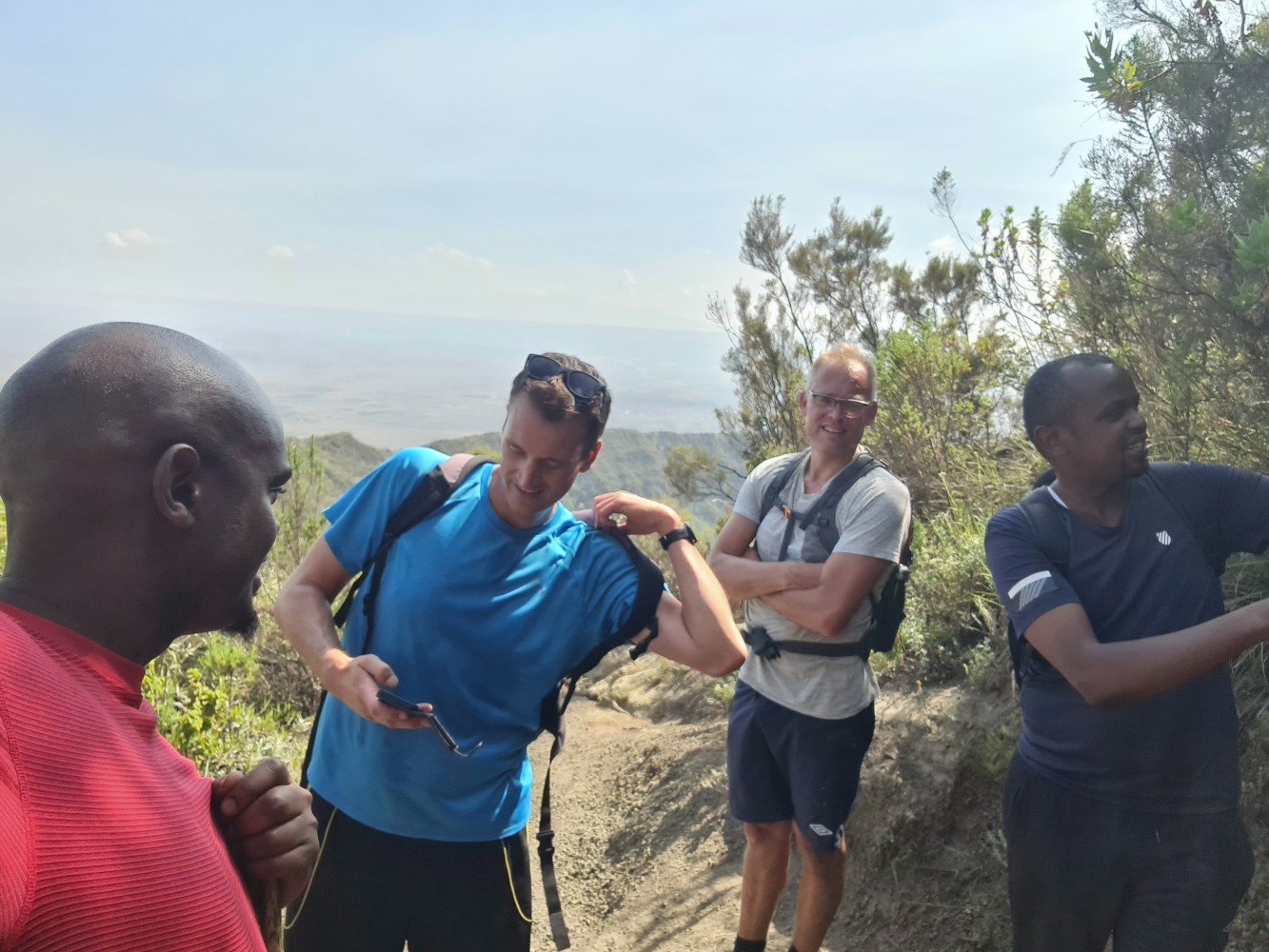 I thought the descent would be easy but it was just as difficult as the climb.
We had to circle the crater and then descend. My body was on autopilot as I pushed myself to complete this last leg of the hike. The path was slippery and I slid a few times. I soldiered on and we eventually descended the mountain. Altogether we took about 6 hours.
This was one of my best experiences for 2022 and I am looking forward to hiking a few more mountains as I aim for the big ones like Mount Kenya and Kilimanjaro.
Conclusion
Life throws at us many mountains; financial, career, business, targets, sickness, marriage, courtship, deadlines, politics, and the list goes on. You get out of one crisis and get into another one.
These are our personal mountains that we have to climb. We might not see the light at the end of the tunnel sometimes but we have to toughen our mindset and resolve to succeed.
When you are at the top you gain new stamina to face any new mountain that might come your way.
We must work on ourselves continuously, there is no limit to learning, exploring, and growing.